A5s
4230mAh Battery, Waterdrop Screen
Waterdrop Screen
Wider your view
The vibrant display features a striking 6.2-inch Corning
Gorilla glass screen. It enables you to view more and get an
immersive experience.
Classic Color
Designed for you
Like a diamond lasts forever, OPPO A5s features four classic colors, Red,
Black, Gold and Green. It brings out your inner artistic temperament.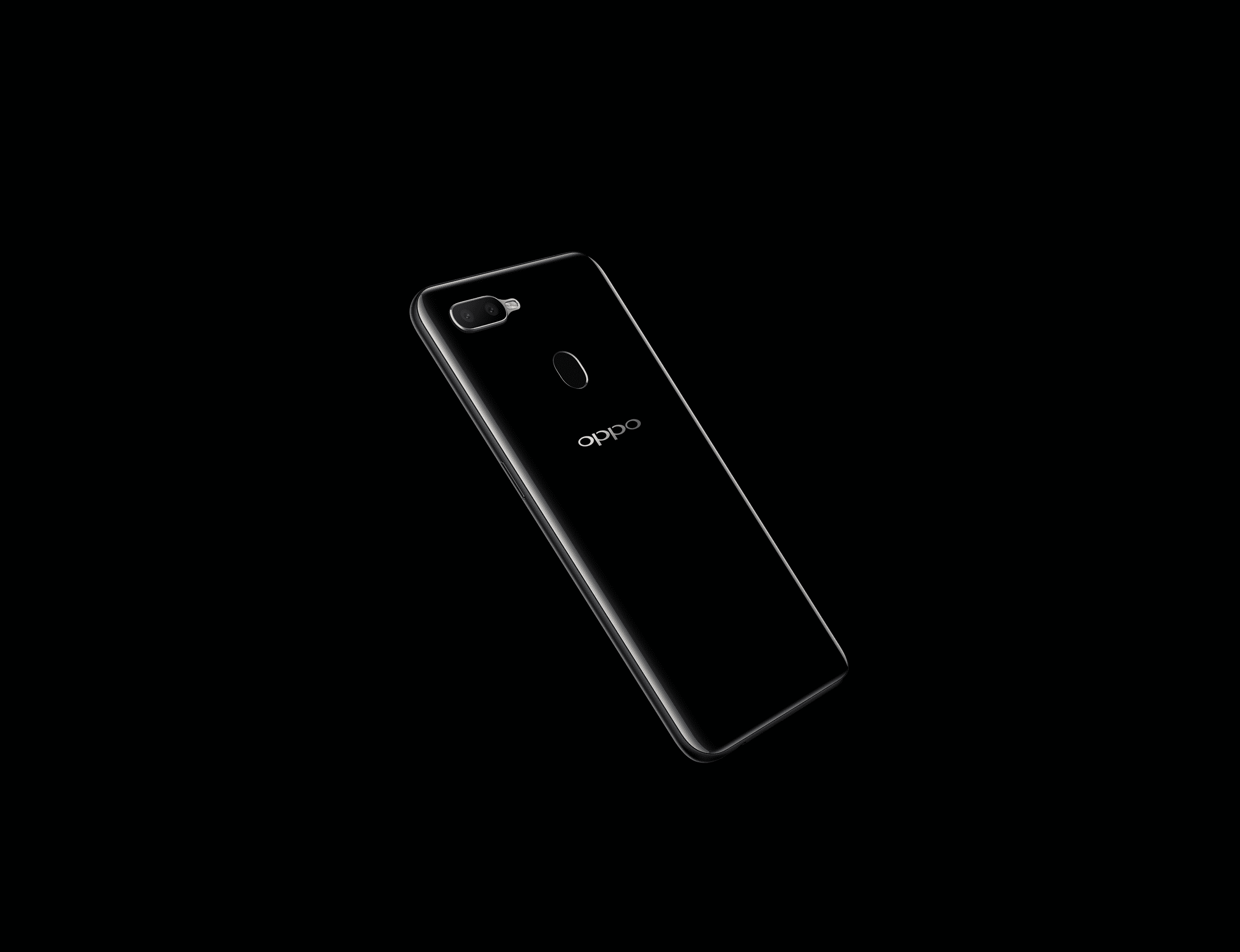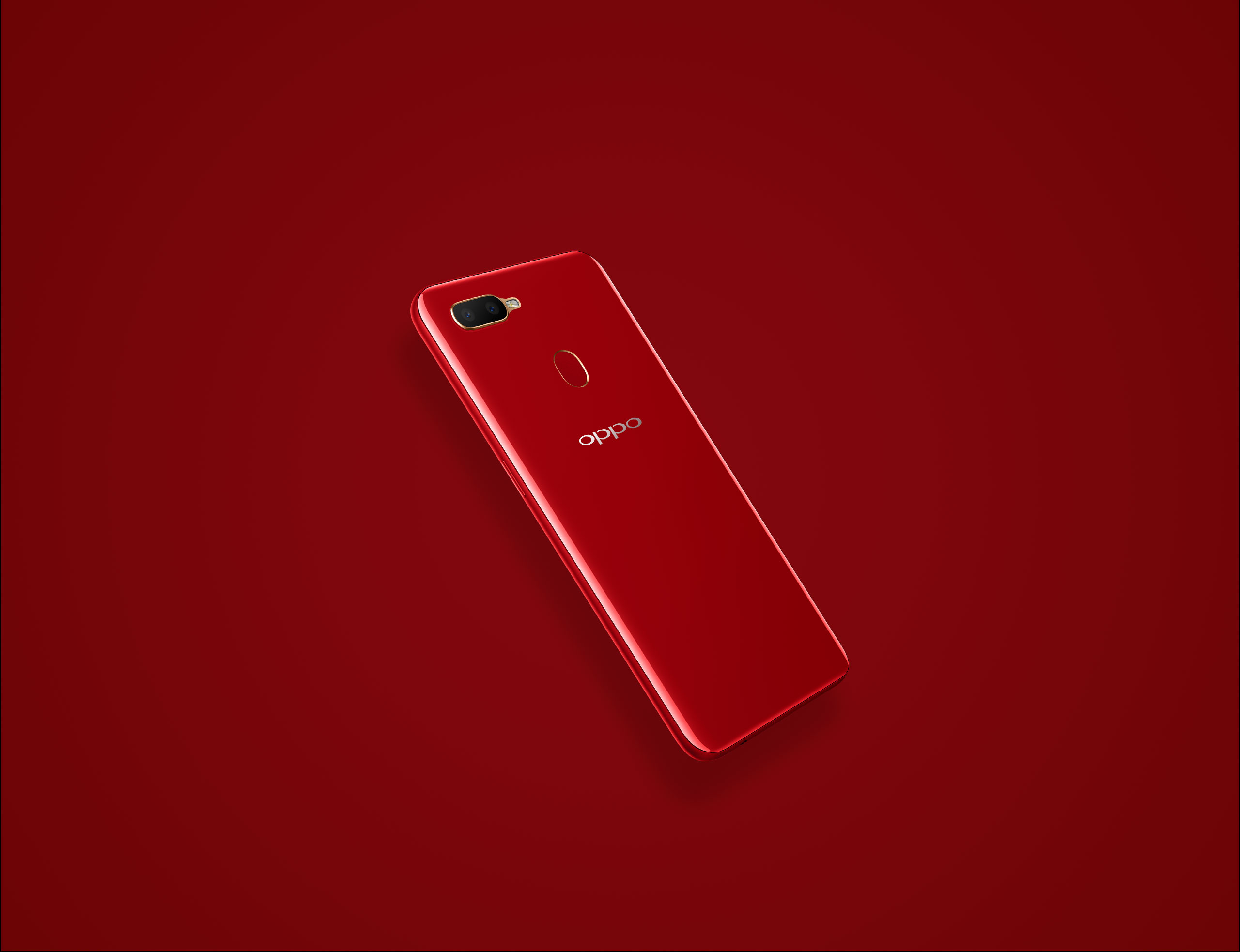 4230mAh Battery
Fun never stops
A long-lasting battery keeps you enjoying every moment with your phone,
playing games, listening to music or watching movies.
CPU
Smoother experience
The upgraded CPU ensures a seamless response time, allowing you to multitask,
play games or run any heavy task without worrying about the operation speed.
Fingerprint Unlock
Unlock in a moment
Wake up the phone with just a touch on any occasion.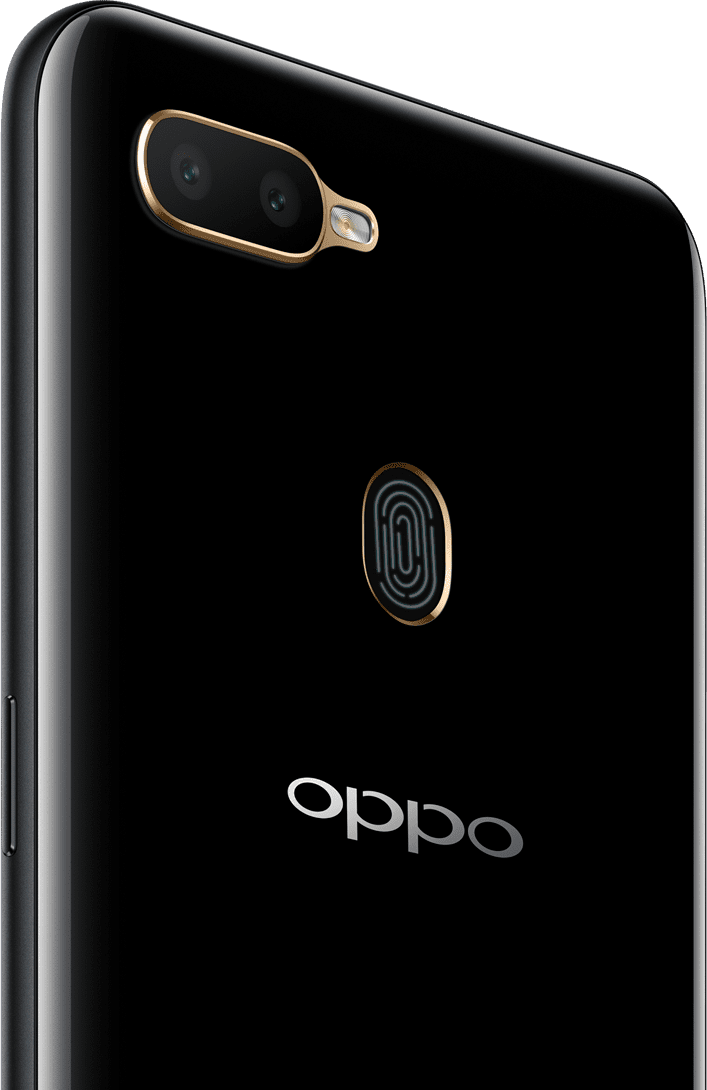 Dual Rear Camera
Capture every precious moment
With the amazing depth-of-field bokeh effect, this is the right camera for your
perfect portraits. Take the spectacular photos with ease.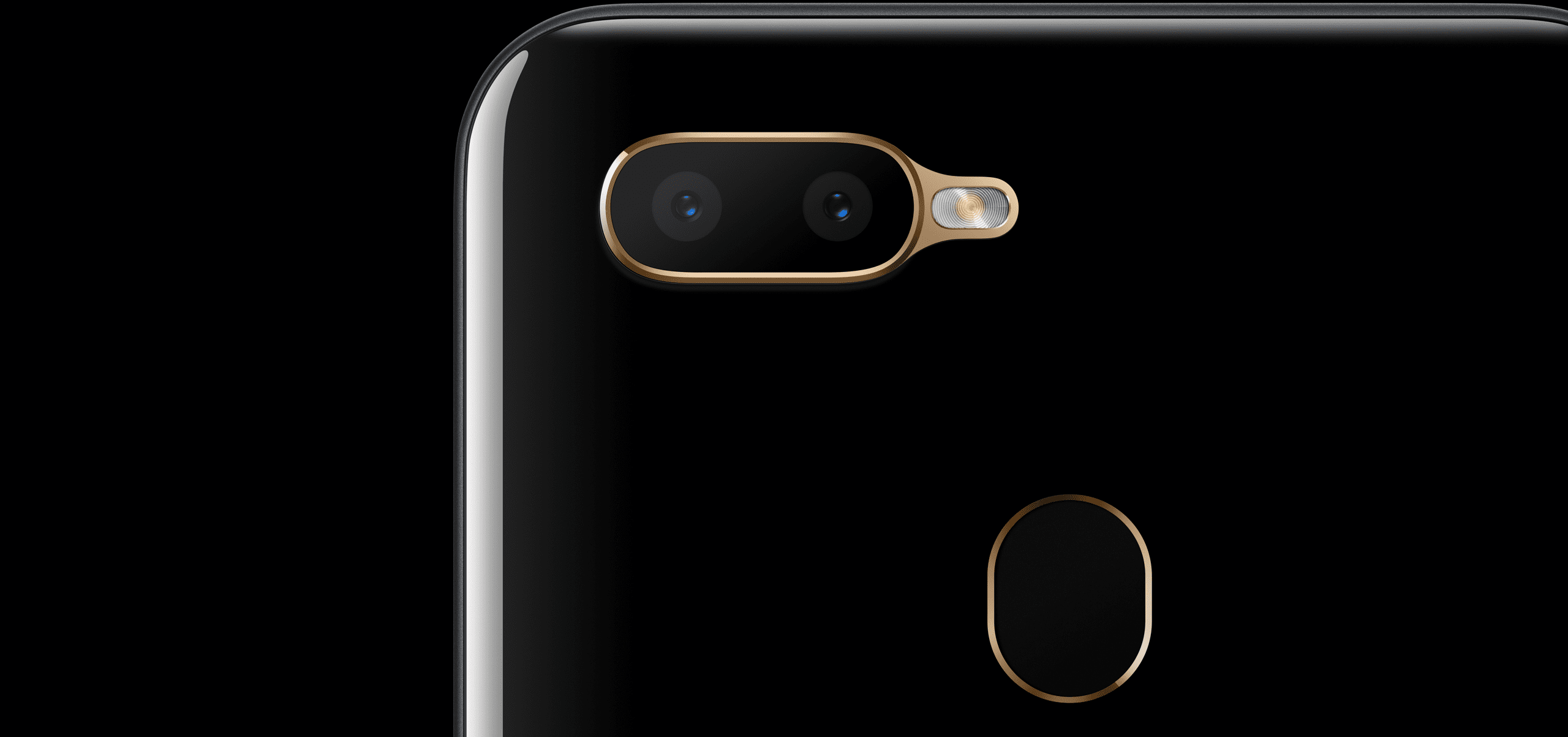 AI Beautification 2.0
Shape your beauty
Based on the advanced AI technology and deep learning about you, we
bring the most nature selfie to you after accurate analysis and adjustment.
AR Stickers
Personalize your photo
Show your personality with more choice of AR stickers and add more fun
to your chats.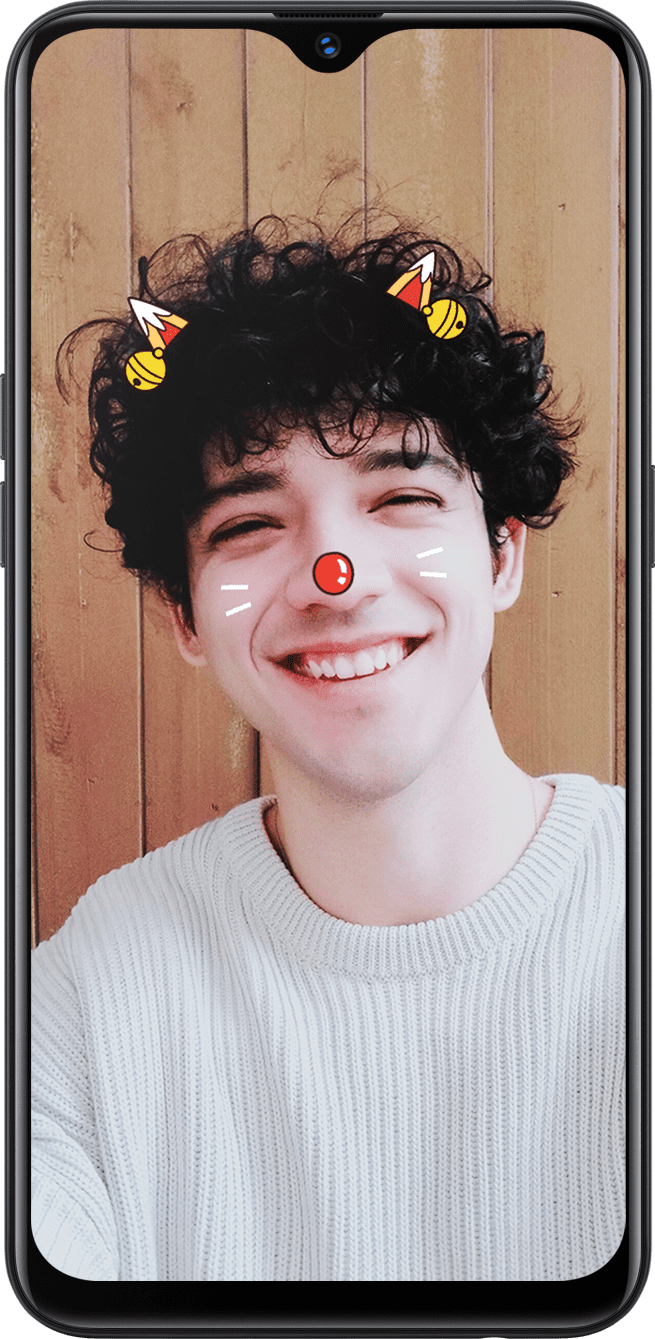 Smart Bar
More convenient multitasking
Smart bar enables to switch between apps, transfer files, reply messages,
or take screenshots when playing a game or watching a video.
Remarks:1.      The screen uses Gorilla Glass 3.2.      6.22 inches is the diagonal length of the display when the four rounded corners are taken to be pointed corners.

3.      OPPO A5s utilizes a typical battery value of 4230mAh.

4.      AR Stickers only applies for 3+32 versions.

5.      OPPO A5s features 2 memory options, 2GB RAM + 32GB ROM, 3GB RAM + 32GB ROM.

Product images are provided for reference only. Actual product may differ. Some product specifications may be liable to change due to OEM changes and other unforeseen circumstances; please refer to the final product for information. Except where stated, all data provided is based on OPPO design parameters and lab and OEM testing. Actual usage will differ from test cases based on differences in software and product versions as well as usage environment.